Intelligent Conversational Automation
When AI and Humans Collaborate to Elevate Customer Experience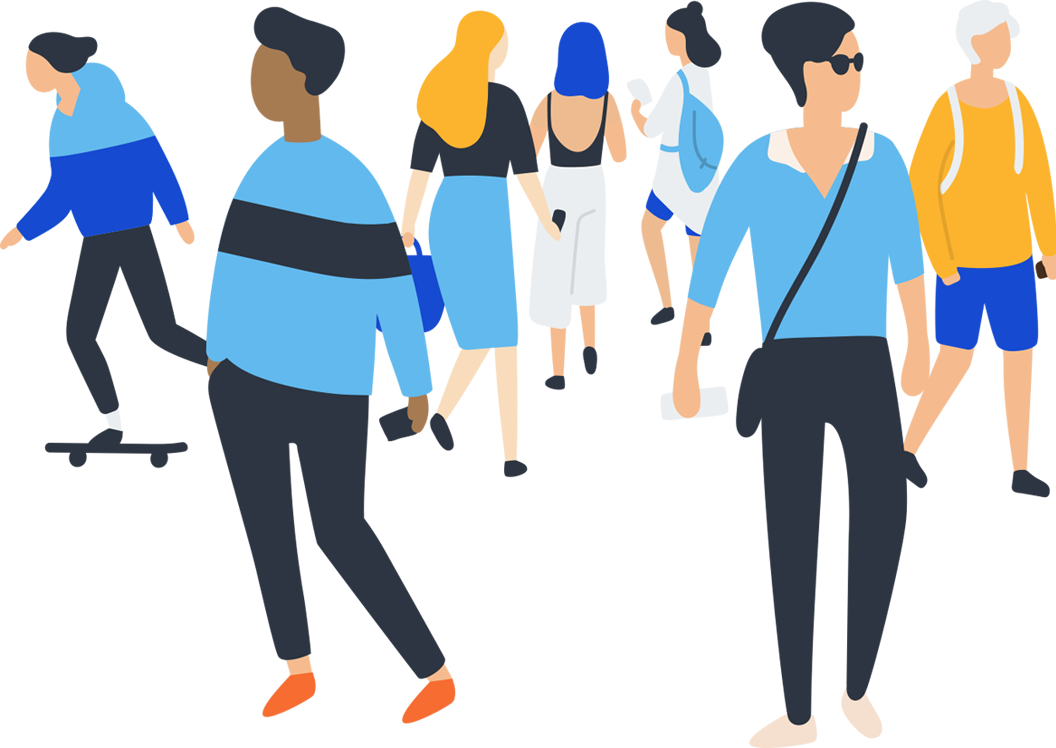 We're changing the conversation
At Nu Echo, we create intelligent automated conversational solutions to take your customer experience to the next level and improve operational efficiency. And to make sure you never miss a valuable opportunity.
We collaborate with you to bring every communication channel into the 21st century, triggering more relevant and responsive conversations to help you connect with your customers and power your business forward.
Like what you hear?

The chat tech that changes everything
Our custom chatbot IVA solutions ensure you always make a great impression with your customers, giving your enterprise the leading edge. 
Learn more
DON'T TAKE OUR WORD FOR IT
Hear what our collaborators have to say.
Account Executive - Genesys, Canada

Because of Nu Echo's deep expertise and quest for excellence, I'm confident that my customers are in good hands.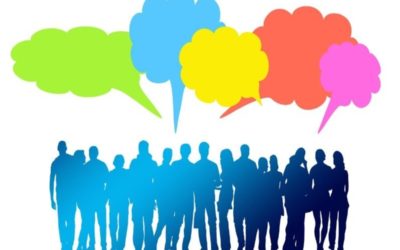 BlogThis post is the third installment of our series on developing a banking conversational IVR using Rasa. In this post, we will explore dialogue management strategies. I will first describe what our dialogue requirements were, then I will explain why we opted for a...
read more
Got a project in mind?
This could be the beginning of great things. Fill out the form below and we'll get back to you soon.