Pour que chaque appel compte (Article en anglais)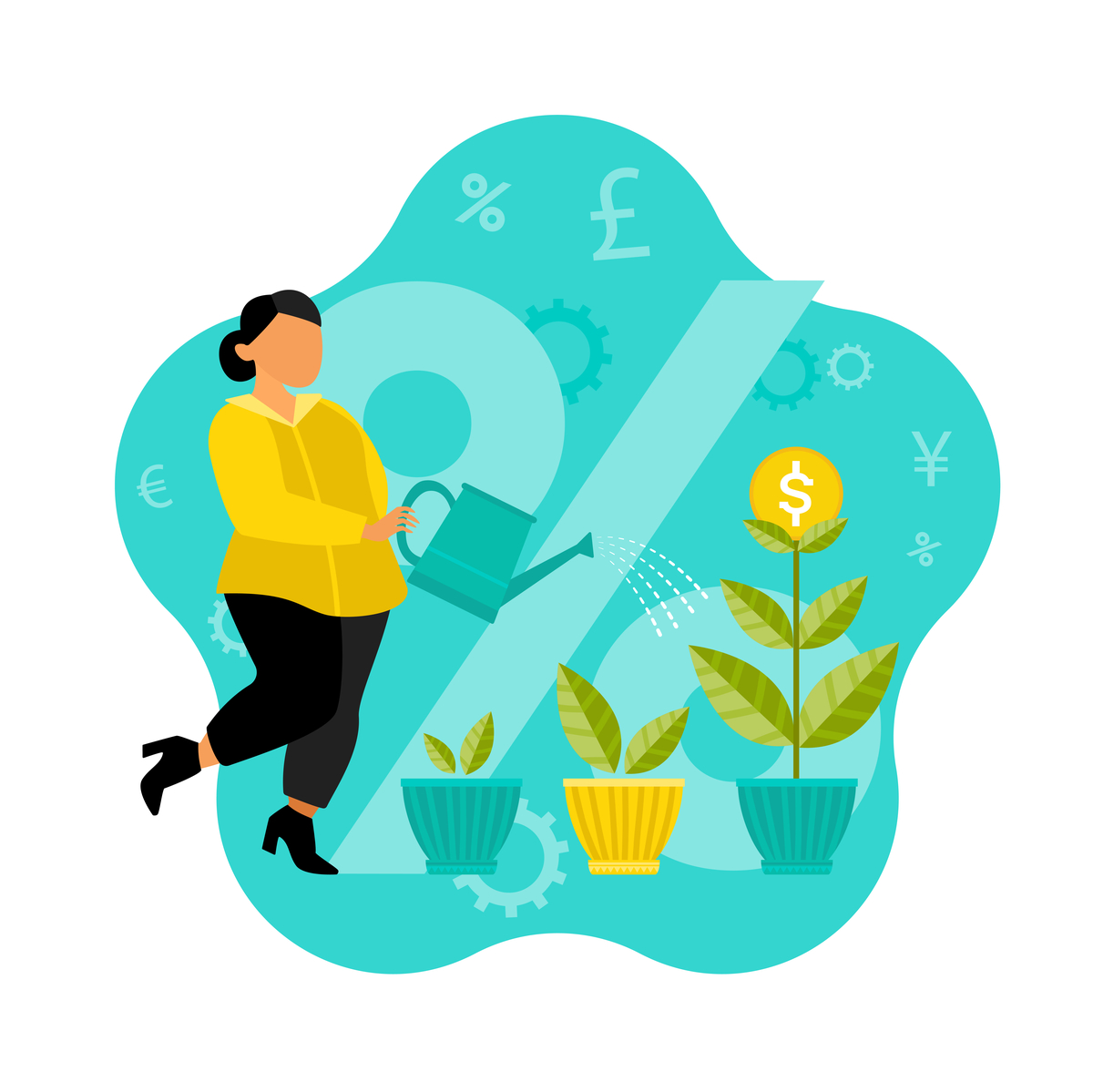 The ROI of a Natural Language Call Steering IVR
Contact centers are still a central component of medium and large enterprises, and an essential channel for customers to connect with businesses. For a contact center to reach its full potential, it needs to meet the following business objectives:
• Customer service: provide customer support, deliver the best possible experience and generate positive word of mouth
• Customer retention: retain existing customers and boost customer loyalty
• Operational efficiency : by optimizing average interaction and resolution time
Contrary to popular belief, the telephone is still a widely used tool to connect with enterprises. While customers appreciate being able to self-serve and perform transactions on their own—whether on their mobile phone or on the web—they still turn to contact centers for assistance when they have more complex issues or are having a hard time with self-service. In both cases, the customer is likely to call your company looking to speak with a real person. And when they do, you want to be sure you make a strong impression!
Many enterprises today still rely on traditional touch-tone IVRs for call routing and to establish customer intent. But touch-tone menus are often complex, with multiple steps and options, confusing terminology and long wait times. Frustrated with the experience, customers end up hitting zero or selecting an incorrect option (any option!) hoping to reach an agent. This results in a high volume of misrouted calls, with customers having to repeat themselves and agents wasting valuable time talking to customers they can't help.
These frustrating experiences, for both the caller and the agent, come at a cost: $62 billion in the U.S. alone in 2016.
So how can you improve your customer experience in the IVR while optimizing your agent resources? For starters, by asking customers why they're calling, instead of having them go through a bunch of menu options trying to get their issue resolved.
Natural Language Call Steering (NLCS) IVRs use natural language understanding and automatic speech recognition to listen to callers, interpret what they're saying and understand what they need.
By precisely categorizing the caller's request, the NLCS can route the caller to the right agent on the very first try, most times in a single interaction. This serves to reduce the number of transfers and means callers don't have to repeat themselves. Not only that, but the IVR can transfer the information it collects directly to the agent, giving them a head's up as to why the customer is calling.
Making the transition from a touch-tone IVR to an NLCS solution is an investment, but one that will generate great returns. And sticking with the alternative can be extremely costly for companies in the long term, resulting in:
• High call transfer rates, a costly issue that wastes valuable agent resources
• Customer frustration, which again wastes agent resources (with customers spending more time expressing their frustration than discussing their needs) and leads to low agent morale/high employee turnover
• Poor customer retention, with existing customers often leaving the company after a single negative experience
• Loss of potential customers if the IVR experience is negative and you fail to make a good first impression
NLCS solutions result in fewer misrouted calls, reduced route times, fewer abandoned calls and better agent utilization—so you can improve your customer experience and reduce your operational costs. And the benefits don't stop there. NLCS IVRs give you the opportunity to:
• Identify new self-service opportunities, by undersanding why people are calling, we can identify opportunities to address their issue right in the IVR, therefore greatly reducing the volume of calls into the contact center
• Offer simplified access to your services, by consolidating all your services in a single phone number
• Gather key data with analytics, giving you better insights into your customers, products and services
NLCS IVR solutions are a game changer, leveraging the latest conversational technologies to deliver an intuitive, human-like caller experience. Bring your voice channel into the future to improve your customer experience, boost customer loyalty, optimize your agent resources—and make every call count.
Many thanks to my colleague Annie Brasseur for her invaluable contribution to this post, and to Yves Normandin for his insightful comments.
Download our one pager!