Improve your Customer Experience with Conversational IVR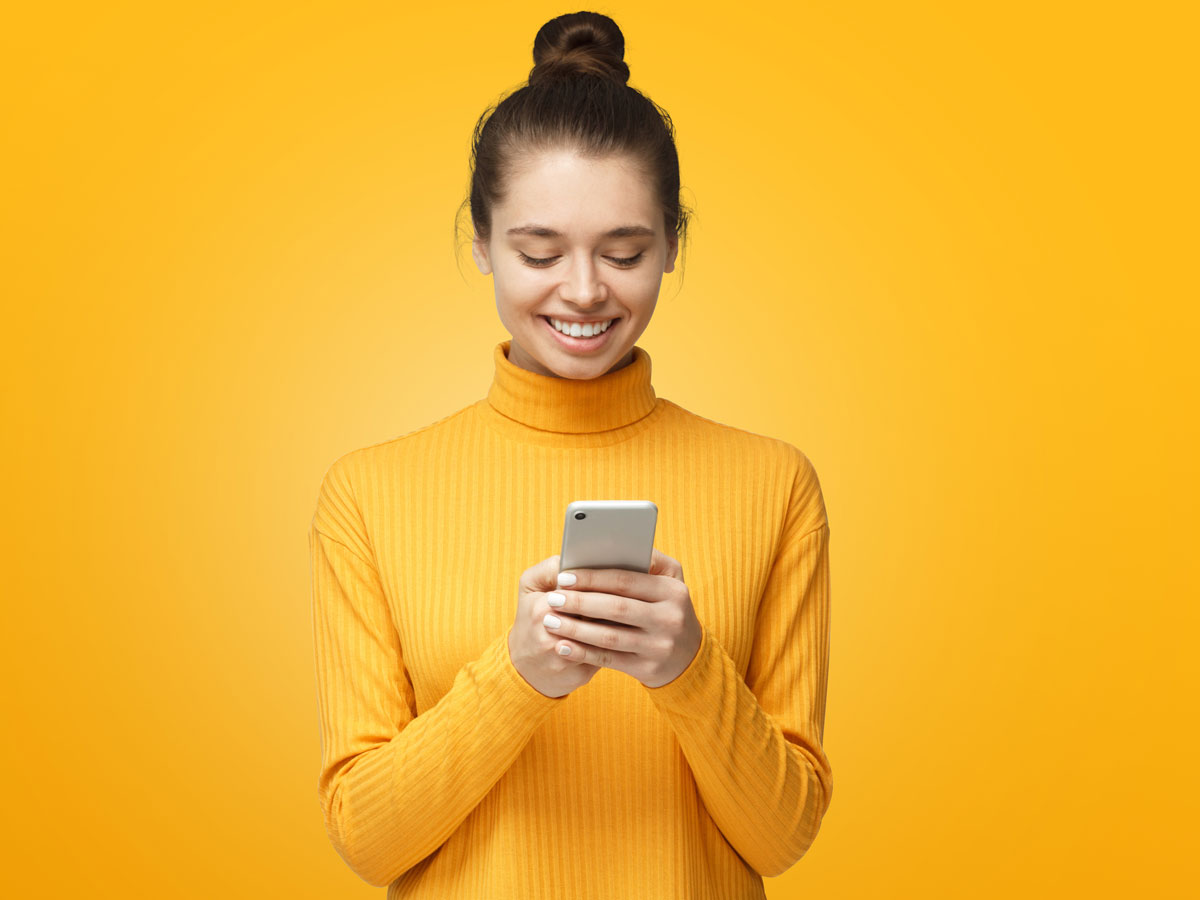 Customer experience is the new battlefield. Clients will judge your organisation based on your weakest channel. When was the last time you evaluated your voice channel?
How a client feels after a phone call to a customer service center affects their further buying decisions and your brand. According to Deloitte, 62% of companies view customer experience delivered by the contact centers as a competitive differentiator. Your IVR experience can translate into increased customer loyalty and satisfaction, higher renewal rates and increased revenue.
Join Nu Echo and Nexmo, the Vonage API platform, for an informative luncheon where we'll share best practices for applying new technology and methods to improve your IVR and free your customers from the labyrinth of touch tone menus. Gain the competitive edge and enhance your customer experience – don't miss out on this event. Register today.
Two events to choose from:
Montreal
Wednesday, February 20, 8:00am-10:30am
Delta Hotels Montreal
Toronto
Thursday, February 21 at 11:30am – 1:30pm
Omni King Edward Hotel