Platforms & Technologies
Fearless innovations for a fast changing world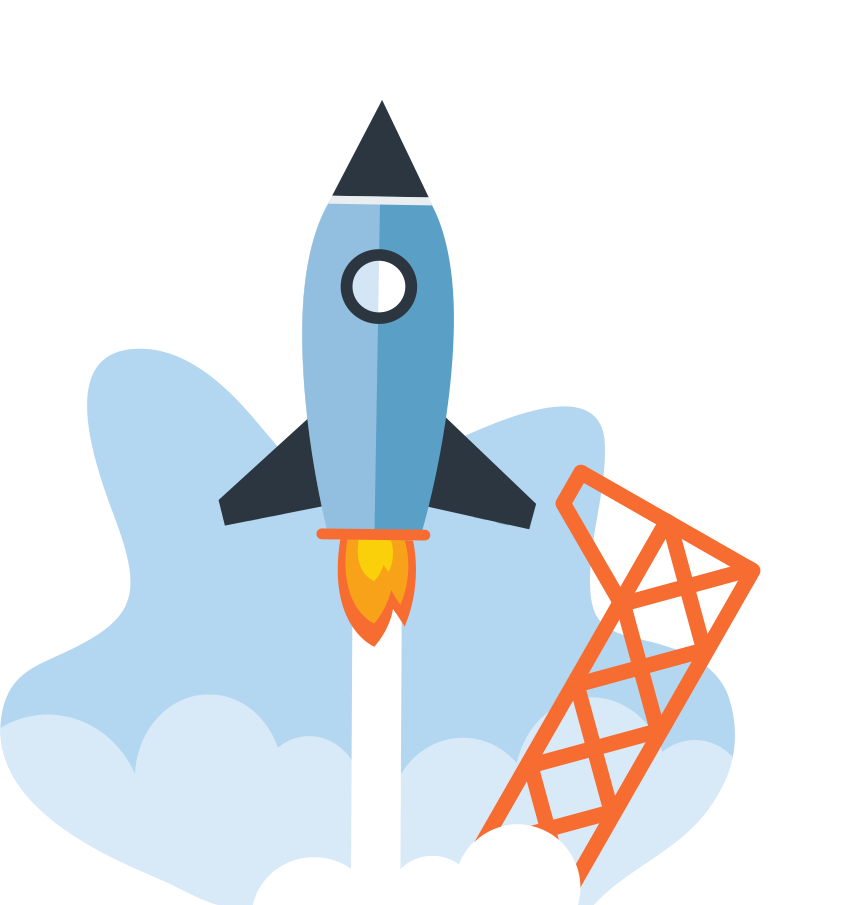 The world of tech is constantly evolving, and it's our mission to make sure our clients can keep up. Nu Echo's expert team has its finger firmly on the pulse of the latest conversational innovations and the most powerful platforms, to help you stay on top of ever-changing business and customer demands.
In collaboration with our industry-leading technology partners, we design and deploy conversational solutions that are fully customized to you. Every technology and platform we choose has its own strategic benefits, helping you deliver the best customer experience across all channels and achieve every business goal.
Got a project in mind?
RIVR
Rivr is a lightweight open-source dialogue engine enabling Java developers to easily create enterprise-grade VoiceXML applications. Get started today!
Meet our technology partners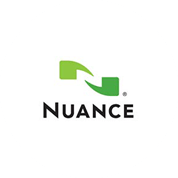 Nuance
Nuance is leading the way in conversational AI, building intuitive technologies from speech recognition to voice biometrics that adapt to every business and unique situation. With decades of industry experience, Nuance is a trusted partner to 85 percent of Fortune 100 companies.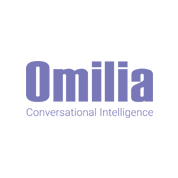 Omilia
Omilia's omni-channel virtual assistant platform provides a seamless, human-like conversational experience for self-service across all channels. Omilia is a leading provider of natural language understanding IVRs and natural dialog interaction solutions.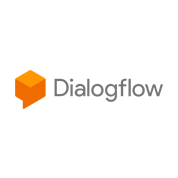 Google Dialogflow
Google Dialogflow develops game-changing solutions including voice apps and chatbots powered by AI, with technologies based on natural language conversations. It connects users on its website, mobile app, Google Assistant, Amazon Alexa, Facebook Messenger and other popular platforms.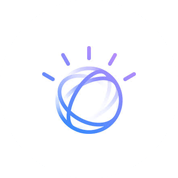 IBM Watson
Watson is IBM's suite of enterprise-ready AI services, applications and tooling, allowing you to put artificial intelligence to work in any industry.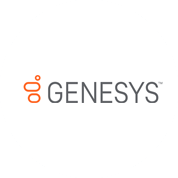 Genesys
Genesys powers 25 billion of the world's best customer experiences every year, connecting employee and customer conversations across all channels. Its industry-leading solutions foster true omni-channel engagement, performing equally well across all channels, on-premise and in the cloud.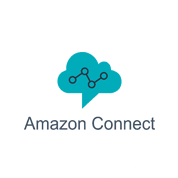 Amazon Connect
Amazon Connect is a self-service, cloud-based contact center service that makes it easy for any business to deliver better customer service at a lower cost. It is based on the same contact center technology used by Amazon customer service associates around the world to power millions of customer conversations.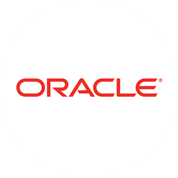 Oracle
Oracle specializes in developing database software and technology, cloud engineering systems and enterprise software products. From web applications to DevOps, Oracle cloud solutions can support any application or workload to ensure your success in digital transformation.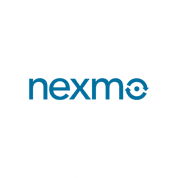 Nexmo
Nexmo, the Vonage API platform, helps growing startups and agile enterprises enhance their customer experience and achieve new business outcomes at scale. Its easy-to-use APIs, global platform and expert support allow you to abstract the complexity of communications and innovate faster.
Discover our full-service solutions
Get in touch
The platforms and technologies you use make all the difference. We can help. Fill out the form below and we'll get back to you soon.