Nu Echo is a provider of conversational experience solutions for contact centers. We enable personalized, omnichannel voice and text conversational interactions between organizations and their customers. We offer a range of professional services and solutions that help organizations bring their customer experience to the next level.
Interactive Voice Response (IVR) solutions
Making every call count
Today's customers don't want to deal with complicated menus and endless touchtone commands when they call. They're looking for a simple and efficient service experience—one that lets them self-serve and resolve issues without the frustration.
Our IVR solutions leverage the latest conversational technologies to deliver an intuitive, human-like caller experience. We work with you to bring your voice channel into the future, reducing agent call times, optimizing call routing and making every customer call count.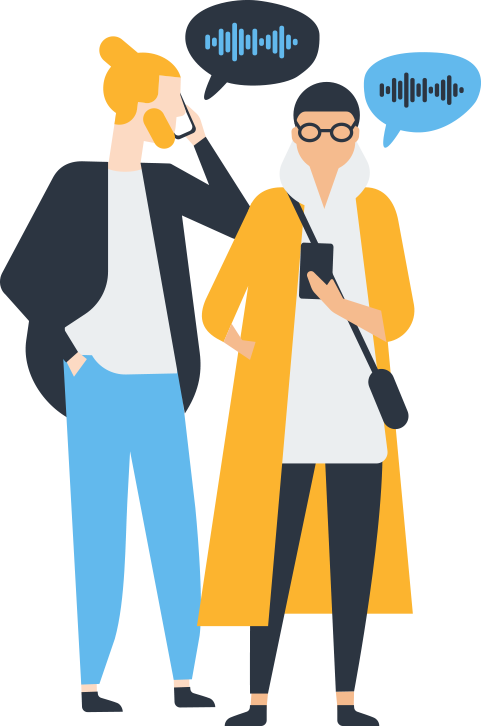 Intelligent Virtual Agent (IVA) solutions
The chat tech that changes everything
We're harnessing the power of conversational AI to transform the way you interact with your customers across chat channels, from SMS to Messenger and live web chats.
Our custom, fully integrated IVA and chatbot solutions ensure you always make a great impression with your customers, to give your enterprise the leading edge.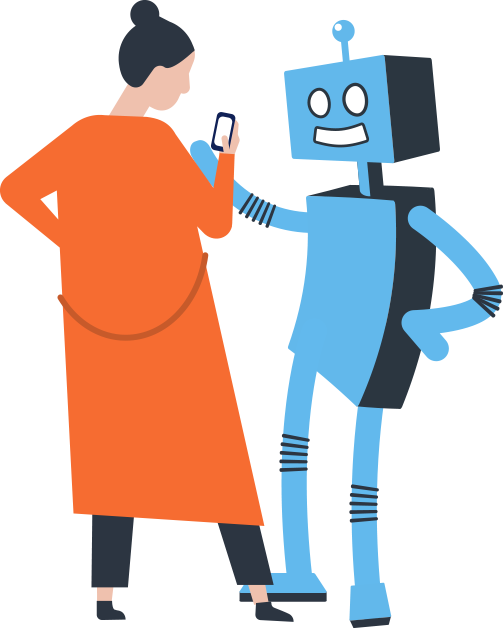 Platforms & Technologies
Fearless innovation for a fast-changing world
The world of tech is constantly evolving, and it's our mission to make sure our clients can keep up. Nu Echo's expert team has its finger firmly on the pulse of the latest conversational innovations and the most powerful platforms, to help you stay on top of ever-changing business and customer demands.
In collaboration with our industry-leading technology partners, we design and deploy conversational solutions that are fully customized to you. Every technology and platform we choose has its own strategic benefits, helping you deliver the best customer experience across all channels and achieve every business goal.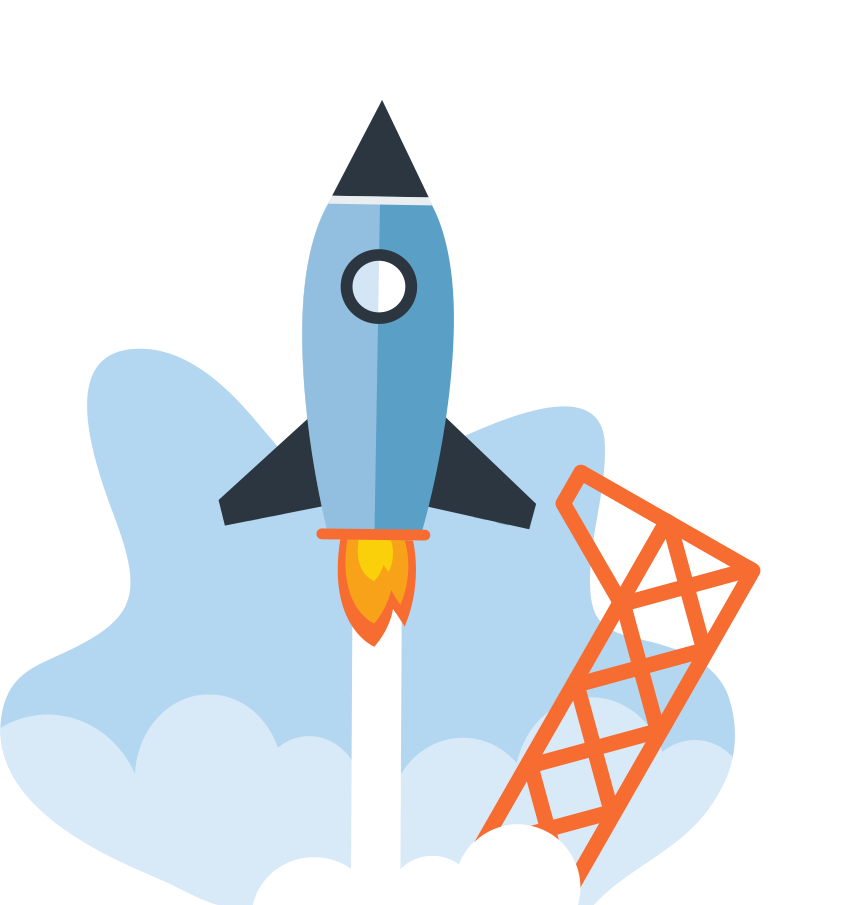 Got a project in mind?
This could be the beginning of great things. Fill out the form below and we'll get back to you soon.