Chatbot Intelligent Virtual Agents
Lorem ipsum dolor sit amet, consectetur adipiscing elit, sed do eiusmod tempor incididunt ut labore et dolore magna aliqua. Sed turpis tincidunt id aliquet risus feugiat in ante. In eu mi bibendum neque. Et leo duis ut diam quam nulla porttit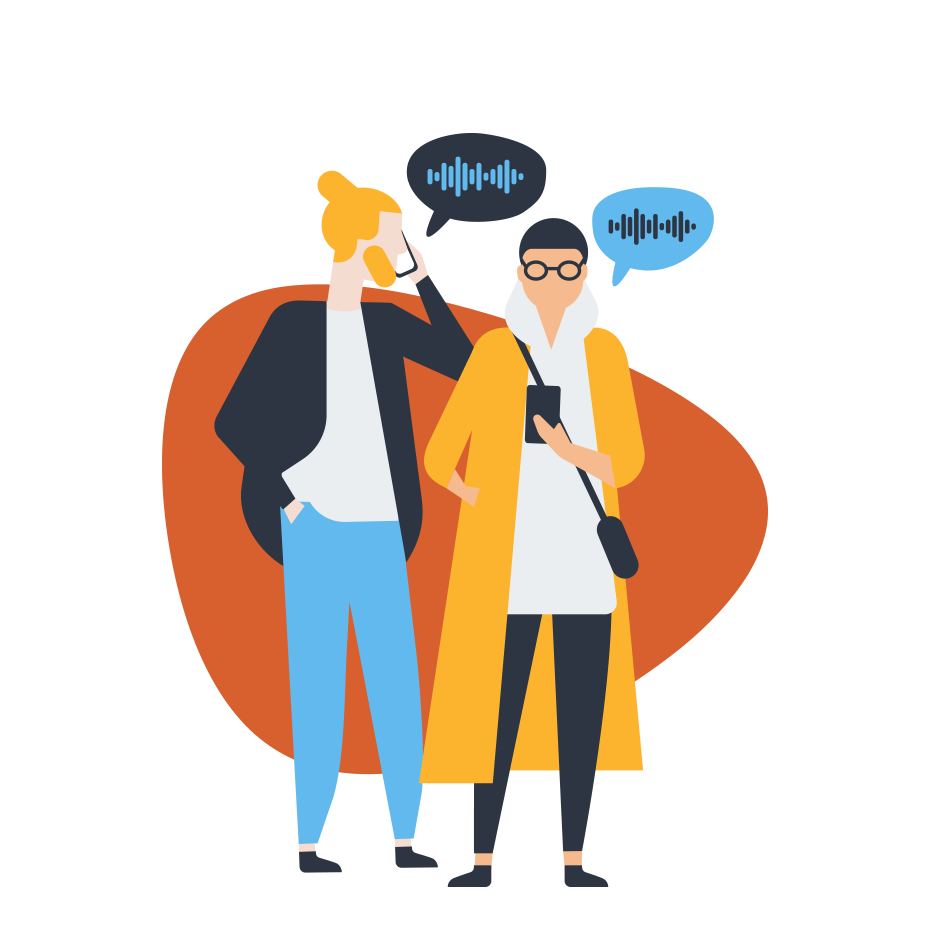 We work with you to develop custom, full-service solutions to match your business realities, building a modern conversational platform your customers will actually want to use.
Our IVR services & solutions
Full cycle IVR development
From performing upgrades to designing a new IVR system from scratch, our experts can help at every step of your IVR development and deployment.
Conversational user experience (CUX) design
Our expert team of CUX designers has more than 15 years of experience in crafting successful user-centric and voice-enabled experiences.
Conversational expertise
An industry leader in speech recognition, natural language understanding and machine learning, Nu Echo puts its wealth of conversational expertise to work for you.
IVR consulting
From directed dialog to conversational speech IVR application design and development, we provide a broad range of IVR consulting services across multiple platforms to deliver the best speech recognition performance available.
Fast track natural language call steering
Our team works with you to design and deploy a custom natural language call steering solution that you can test out at low risk and with minimal disruption to your environments, all within a competitive timeframe and budget.
Looking to take your voice channel to the next level?
IVR audit
We analyze every component of your existing voice channel to identify issues and propose improvements, all to optimize your customer experience.
Speech Recognition Optimisation
Our innovative and proprietary speech recognition optimisation tools deliver improved accuracy to optimize your voice application.
How our IVRs can elevate your enterprise
Our conversational IVR solutions make self-service easier and more efficient than ever for your customers, and quickly transfer them to the right live agent if they have more complex requests.
Improve the customer experience
Optimize your chat channel to boost customer satisafaction and loyalty while creating more revenue opportunities.
Simplify every call
Our IVR solutions allow your customers to speak in their own words instead of having to navigate complex menus, helping you better understand the reason for their call.
Resolve customer requests faster
Our IVR solutions are highly responsive, speeding up the resolution process.
Improve call routing precision
Our IVRs provide accurate call routing to minimize misdirected calls and internal transfers.
Maximize self-service
Our custom IVRs allow you to offer more automated service to reduce live agent chat times.
Gather key customer data with analytics
Our intelligent IVR solutions gather valuable insights to help you identify trends and areas to improve.
Handle larger volume requests
Our IVRs can deal with more requests and issues in less time while minimizing errors.
Solve issues and emergencies quickly
Our IVRs make it easier than ever for you to handle PR issues and other emergencies.
Provide a global service
Our IVRs can provide customer service in multiple languages, allowing you to penetrate global markets.
The differentiators
Why our IVRs are a game changer
Driving IVR innovation
Nu Echo is leading the way in natural language understanding and sophisticated conversational dialog design.
Optimizing every call
Our conversational IVR solutions are simple, efficient and intuitive, making it easier and more enjoyable than ever for customers to communicate with your enterprise.
Putting next-gen tech to work for you
We leverage the latest speech recognition technologies to handle higher volumes of even the most complex interactions, and to deploy more flexible user interface designs.
Like what you hear?
Meet our partners and collaborators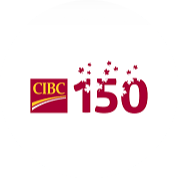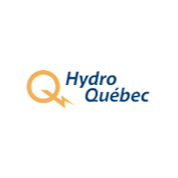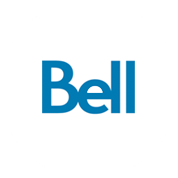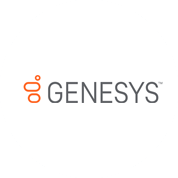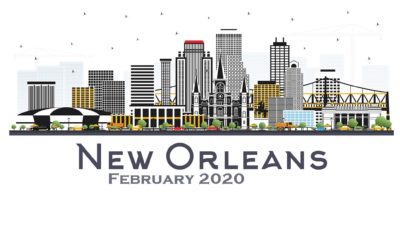 Since Mark Benjamin joined Nuance as its new CEO almost two years ago, the company has been going through a breathtaking transformation. After selling its imaging division to Kofax and spinning off its automotive division, the company now focuses primarily on its core...
read more
Discover our full-service solutions
Reach out
Ready to reinvent your IVR offer? Fill in the form below and we'll get back to you soon.