Understand the Voice of the Customer with Speech Analytics
Improving the customer experience has become a business priority and strategic imperative. Enterprises often understand the need to raise the customer experience and value of doing so, but struggle with how to do it. The best way to start is to "listen" to the customer.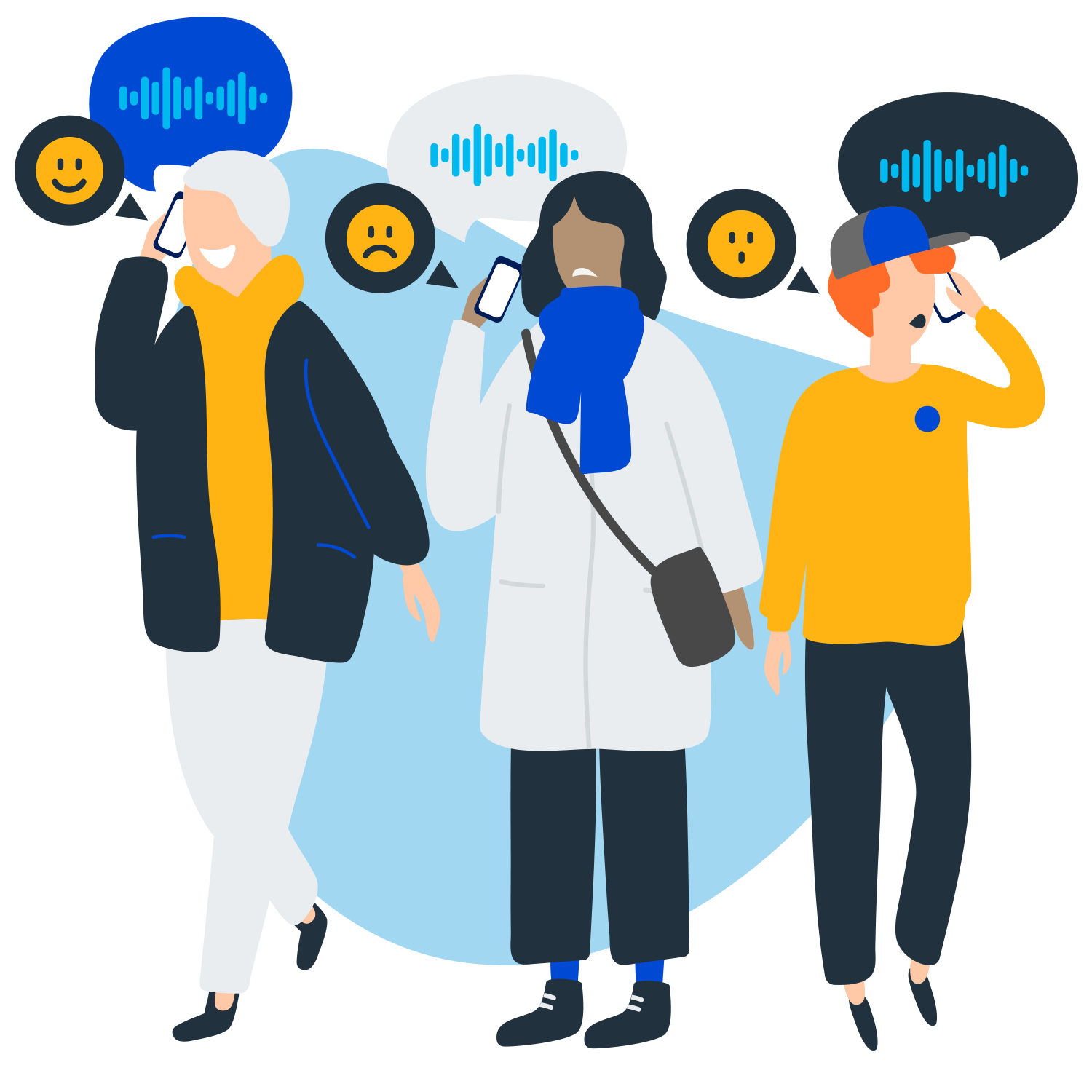 The Forrester New Wave™

"Speech analytics tools help you turn live interactions and recordings of customer service calls and into operational insight—creating positive and long-lasting customer experiences."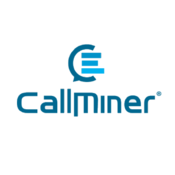 CallMiner Eureka is a SaaS-based, customer engagement and speech analytics platform that leverages AI and machine learning to capture, transcribe and reveal insight from 100% of your customer interactions. Automated scoring with sentiment analysis and sensitive data redaction creates awareness at scale with evidence to more effectively drive customer experience, contact center optimization, sale effectiveness and risk mitigation performance.
Improve your contact center efficiency by identifying areas for process improvements.
Unsolicited feedback from your contact center conversations, across channels, provided by the scores of 100% of your customer interactions will reveal rich CX insight from the voice of your customers (VOC).​
And more, speech analytics will help you improve your call center performance management, ensure regulatory compliance and increase your telemarketing or telesales performance.
Nu Echo is pleased to offer a 1-Hour Free consultation with one of our experts. 
Let's discuss your conversational automation projects and explore what we can do for you.
Reach out
Ready to reinvent your IVR offer? Fill in the form below and we'll get back to you soon.