We're conversational experts and we create virtual voice agents that deliver value by helping enterprises improve operational efficiency and customer experience. Our expert team enables you to blend the power of AI automation with the human touch in order to take your customer experience to the next level.
Our experience and expertise in speech recognition, natural language understanding and machine learning are key differentiators in the fast-growing wave of conversational AI. Our mission is to create virtual voice agents that provide exceptional customer experiences
Our virtual voice agent solutions
Our AI-powered IVR virtual agents leverage our 20+ years track record creating conversational experiences, as well as the latest developments in speech recognition and natural language​ understanding.
Our promise: Improve your operational efficiency by delivering an exceptional customer experience.
.
Excellence
Our dedicated team believes in excellence over everything. We inspire each other to go beyond the expected to deliver game-changing solutions, with zero compromise on quality.
Integrity
We believe in being totally transparent and fostering business relationships built on confidence.
Team Spirit
We put the best interests of our team first. We share credit for success and responsibility for any issues.
Respect
We foster a culture of respect for our team, for our clients and collaborators, and for every project we touch.
The voice virtual agent experts
We have been the voice virtual agent specialists for almost 20 years. Our distinguishing feature: the exceptional success rate of our dialogues.
Multidisciplinary expertise
Creating compelling voice conversational experiences requires a strong multidisciplinary team, from conversational UX designers to speech recognition and natural language processing experts.
Rigorous development and optimization process
Creating effective conversational experiences doesn't happen by accident. It can only result from a proven process, supported by solid tools.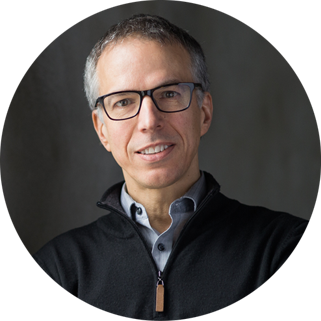 A leading authority in speech recognition, natural language processing and machine learning, Yves brings over 30 years of experience to the team. His career has included research, product and application development, and business development. Today, he's responsible for defining the corporate direction and technological vision of Nu Echo, as well as leading our speech platform and building strategic alliances.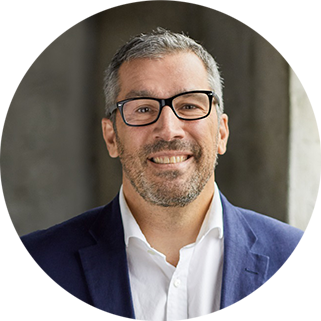 Vice President Sales & Marketing
A sales and marketing specialist with a wealth of experience in the IT and services industry, Stéphane's diverse range of expertise covers digital strategy, analytics, advertising, sales and e-commerce.
Business savvy, strategic and goal oriented with exceptional planning and organizational skills, Runo keeps things running smoothly at Nu Echo from multiple perspectives. As the primary contact for all things employee-facing, he makes sure our clients are always happy while ensuring every project runs effectively and efficiently. Runo's strong interpersonal skills make the management of team and client projects look easy.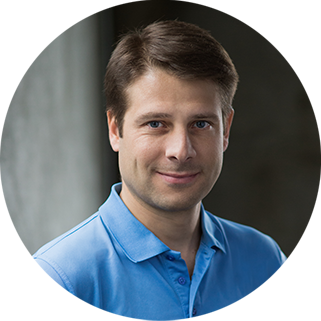 The Conver­sational Experience Automation​ Company
Great relationships are built and maintained through conversations. We help you strengthen client relationships and customer experience while achieving operational efficiency.
Meet just some of the industry-leading clients we collaborate with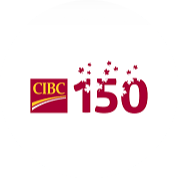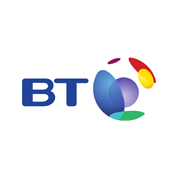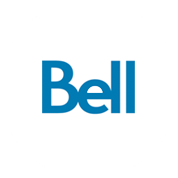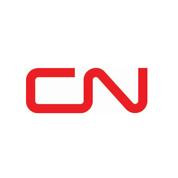 SR. MANAGER • MOUVEMENT DESJARDINS, CANADA

Thanks to the involvement of Nu Echo and Desjardins, we were able to go into production sooner than planned. It was a big challenge and yet together we pulled it off.
Head of Sales, National Consulting Firm & Partner

The Nu Echo team brings high-precision consulting services to some complex issues. Their team brings the knowledge and professionalism.
We foster a progressive culture that attracts top talent, all committed to delivering the best contact center solutions in the industry.