Our AI-powered IVR virtual agents leverage our 20+ years track record creating conversational experiences, as well as the latest developments in speech recognition and natural language​ understanding.
Our promise: Improve your operational efficiency by delivering an exceptional customer experience.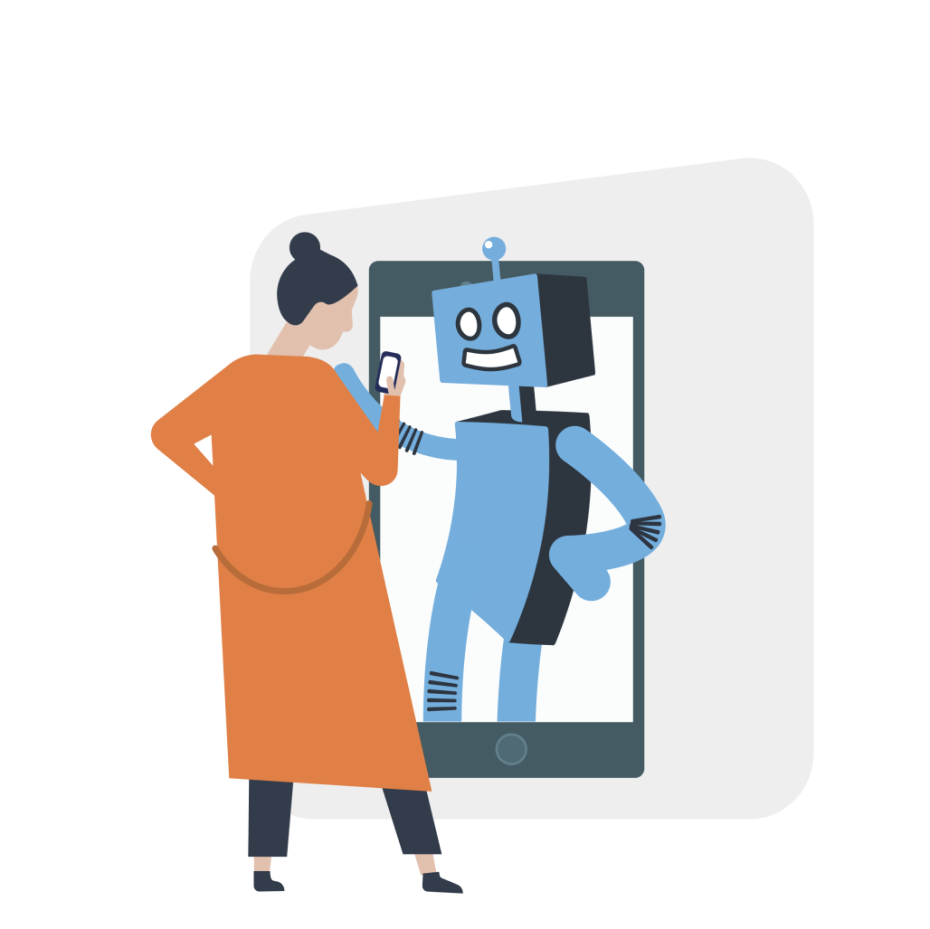 We work with you to create custom, full-service solutions to match your business realities, building an automated virtual agent your customers will actually want to talk to.
Turnkey virtual voice agents
We create automated virtual voice agents that connect to your contact center just like a human agent would and automate some of the tasks that your agents perform today.
Conversational IVR services
An industry leader in speech recognition, natural language understanding and machine learning, Nu Echo puts its wealth of conversational expertise to work for you. Whatever IVR platform you use, we can help you with the conversational UX (CUX) design, the implementation, and the optimization of your conversational IVR solutions.
Natural language call steering
The first step in your conversational IVR journey
Wondering where to start your conversational IVR journey? Natural language call steering is probably the best first step. By letting your customers say in their own words why they are calling, you not only get immediate benefits in reduced transfers and improved customer experience, but you'll get invaluable insight into why your customers are calling and what can be automated.
Reduction of transfers between agents due to incorrect routing
Improved customer experience
Improved agent experience
Better understand why your customers are calling
Start collecting valuable data and acquire conversational AI automation experience
Uncover automation opportunities