Get in the loop
We keep you connected on all things conversational, bringing you the latest news, events and innovations around the globe.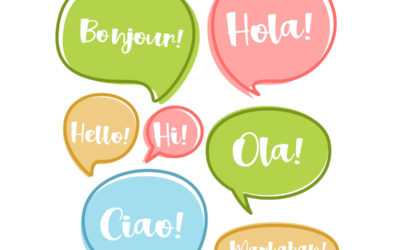 April 1, 2020 | Blog
BlogIn our previous series on developing conversational IVR applications using Rasa, we described our approach to add VoiceXML support to the platform and develop a convincing banking demo using some advanced dialogue patterns. The custom dialogue management strategy...
read more
Nu Echo is pleased to offer a 1-Hour Free consultation with one of our experts. 
Let's discuss your conversational automation projects and explore what we can do for you.
Want to find out even more?
Get in touch with us today.