Get in the loop
We keep you connected on all things conversational, bringing you the latest news, events and innovations around the globe.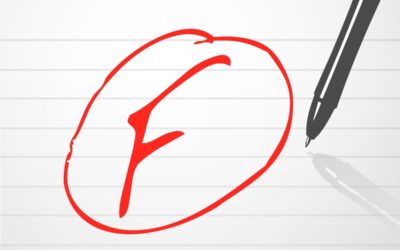 BlogFrom FAQs to chatbots: Improve customer experience with conversational question answering. A significant portion of customer service inquiries is about users wanting an answer to a question. Organizations are rightfully motivated to provide efficient means for...
read more
Want to find out even more?
Get in touch with us today.