Get in the loop
We keep you connected on all things conversational, bringing you the latest news, events and innovations around the globe.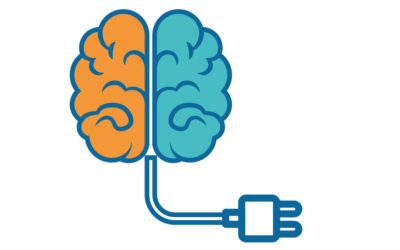 BlogChatbots come in multiple forms and can serve many different purposes. Without pretending to exhaustivity, we can mention the task-oriented bots, that aim to assist a user in a given set of transactional tasks, like, for example, banking operations the chit-chat...
read more
Want to find out even more?
Get in touch with us today.