Careers
Words that describe our team… Technologically savvy. Passionate. Open. Honest. Flexible. With a sense of humor.
Think you got what it takes?
Nu Echo offers a progressive work environment that attracts top talent. We provide the flexibility to grow, learn, challenge and push your career to new heights.
Competitive salary
Flexible working hours 
Work from home flexibility
Career advancement
Virtual health services (by Dialogue)
Downtown office location (Montreal, 2 min from Place des Arts)
Autonomy & empowerment
Open-minded, team environment
Vacation
Health & medical insurance
Happy hour every Friday
Cool colleagues
We are currently looking for people to fill the following position(s):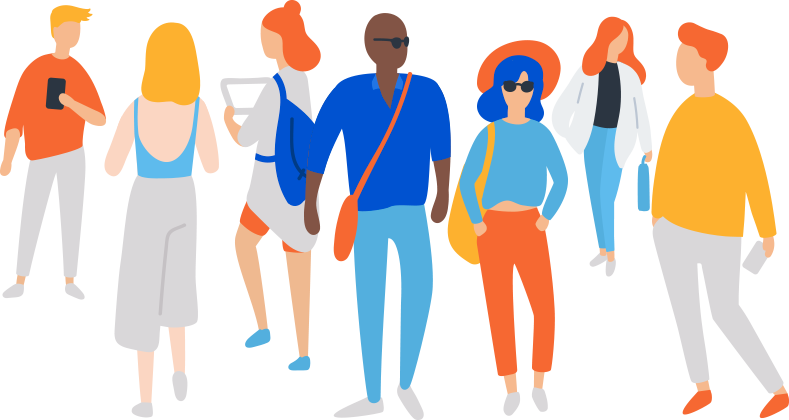 Nu Echo is pleased to offer a 1-Hour Free consultation with one of our experts. 
Let's discuss your conversational automation projects and explore what we can do for you.
Looking for a challenge?
Let's make awesome tech together. Come work for a great company in a progressive work environment.