Get in the loop
We keep you connected on all things conversational, bringing you the latest news, events and innovations around the globe.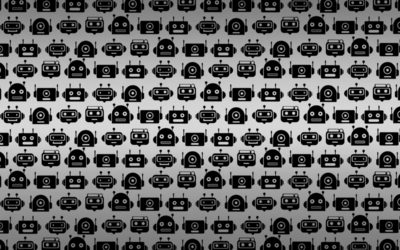 December 11, 2019 | Blog, IVA, IVR
​In the past few years, we have witnessed the introduction of a bunch of new terms and expressions related to conversational systems and interfaces: chatbots, voicebots, intelligent virtual agents (IVAs), intelligent virtual assistants (IVAs), etc. Unfortunately, all...
read more