Get in the loop
We keep you connected on all things conversational, bringing you the latest news, events and innovations around the globe.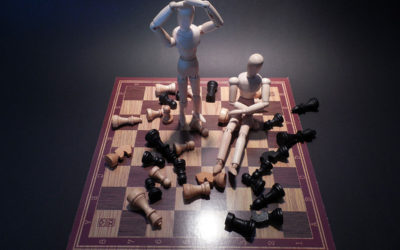 June 17, 2019 | Blog, Dialogflow
We said it before, and we'll say it again: error handling is a crucial element of the conversational UX for chatbot.
read more
Want to find out even more?
Get in touch with us today.