Get in the loop
We keep you connected on all things conversational, bringing you the latest news, events and innovations around the globe.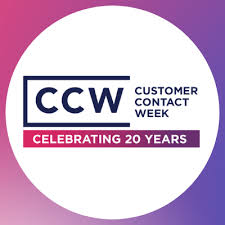 May 23, 2019 | News and Events
Customer Contact WeekCustomer Contact WeekJune 24-28 | The Mirage, Las Vegas Nu Echo will be attending Customer Contact Week, the world's largest customer contact event with Nexmo. Interested in what we have to offer?Nu Echo's Director of Partnerships and...
read more