Get in the loop
We keep you connected on all things conversational, bringing you the latest news, events and innovations around the globe.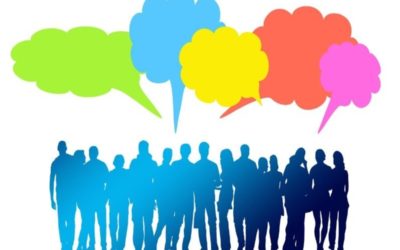 Developing Conversational IVR Using Rasa Part 3: Dialogue ManagementThis post is the third installment of our series on developing a banking conversational IVR using Rasa. In this post, we will explore dialogue management strategies. I will first describe what our...
read more
Want to find out even more?
Get in touch with us today.