Get in the loop
We keep you connected on all things conversational, bringing you the latest news, events and innovations around the globe.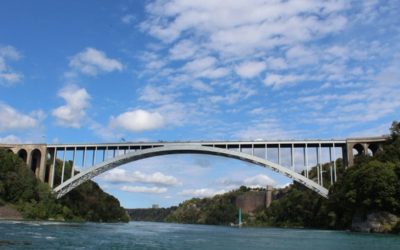 Developing Conversational IVR Using Rasa Part 2: The Rivr BridgeHi again! If you are here, reading the second episode of our series on the development of interactive voice response (IVR) applications using Rasa, I'm assuming you have read its first episode by my...
read more
Want to find out even more?
Get in touch with us today.