Get in the loop
We keep you connected on all things conversational, bringing you the latest news, events and innovations around the globe.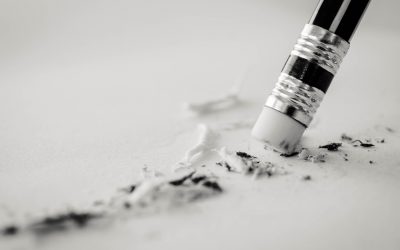 Corrections in Conversational IVR (Part 1)One of the essential characteristics of a conversational interface is the ability for the user to make corrections or changes in the course of an interaction. This is true for both text based conversational interfaces like...
read more
Want to find out even more?
Get in touch with us today.