We keep you connected on all things conversational, bringing you the latest news, events and innovations around the globe.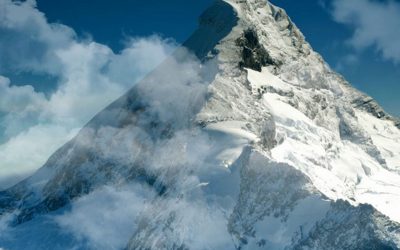 March 22, 2019 | Content
Managing peaks with Amazon ConnectLet us speak the truth, the reason why most customers contact your company is to get answers to their questions. Fast. Regardless of the channel they pick, their expectation is to live an efficient and low effort experience. This is...
read more
Want to find out even more?
Get in touch with us today.