We provide intelligent conversational solutions to optimize the customer experience. Our expert team empowers conversations, connecting your contact center solutions to your broader IT structure for a seamless and engaging 360 conversational platform.
Our experience and expertise in speech recognition, natural language understanding and machine learning are key differentiators in the fast-growing wave of conversational IVRs and IVAs. Our mission is to make sure every conversation you have with your customers is memorable, delivering solutions that build loyalty, boost revenue and ensure operational efficiency.
Our customer experience solutions
We provide professional, fully customized services to enterprises across North America, with a focus on optimizing the conversational experience from design to deployment.
Excellence
Our dedicated team believes in excellence over everything. We inspire each other to go beyond the expected to deliver game-changing solutions, with zero compromise on quality.
Integrity
We believe in being totally transparent and fostering business relationships built on confidence.
Team Spirit
We put the best interests of our team first. We share credit for success and responsibility for any issues.
Respect
We foster a culture of respect for our team, for our clients and collaborators, and for every project we touch.
Multidisciplinary expertise
We provide a unique and comprehensive combination of expertise that makes all the difference in your projects.
Reliability
From initial design to final deployment, we deliver customized solutions and expert support you can count on.
Optimization
We have the tools and know-how to build scalable solutions that perform.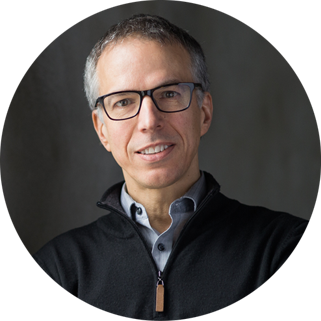 A leading authority in speech recognition, natural language processing and machine learning, Yves brings over 30 years of experience to the team. His career has included research, product and application development, and business development. Today, he's responsible for defining the corporate direction and technological vision of Nu Echo, as well as leading our speech platform and building strategic alliances.
VP Admin Finance, Co-Founder
With a PhD in Human Computer Interface from the Institut National Agronomique Paris-Grignon, Christophe specialized in human-machine interactions for over two decades. More recently, his focus is on specific issues concerning phone applications and contact centers. As vice president of professional services, Christophe guides and supports our consulting team in every contact center project.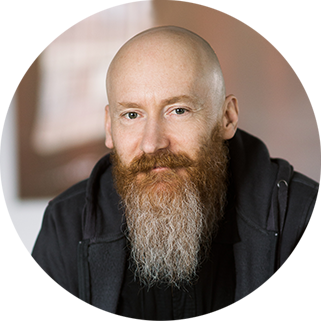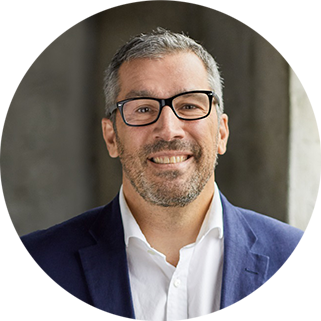 A sales and marketing specialist with a wealth of experience in the IT and services industry, Stéphane's diverse range of expertise covers digital strategy, analytics, advertising, sales and e-commerce.
Business savvy, strategic and goal oriented with exceptional planning and organizational skills, Runo keeps things running smoothly at Nu Echo from multiple perspectives. As the primary contact for all things employee-facing, he makes sure our clients are always happy while ensuring every project runs effectively and efficiently. Runo's strong interpersonal skills make the management of team and client projects look easy.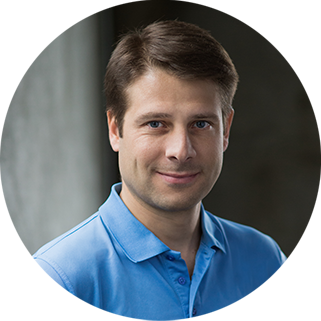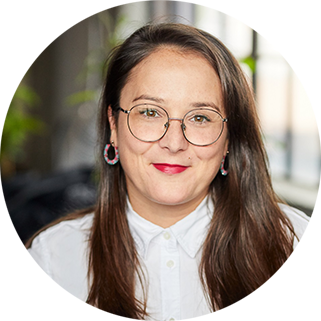 With a degree in the science of management and a CRHA accreditation, Marie-Hélène has more than 14 years of human resources experience under her belt. Her biggest strengths include communications, organization, efficiency and problem solving. Acting as strategic counsel at the executive level, she is responsible for employee relations in every department. Her focus is on continuously improving the employer brand, helping Nu Echo to differentiate itself in a competitive technology environment.
The Conver­sational Innovation Company
Great relationships are built and maintained through conversations. We help you strengthen client relationships and customer experience while achieving operational efficiency.
Meet just some of the industry-leading clients we collaborate with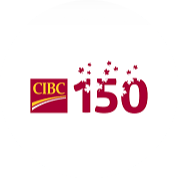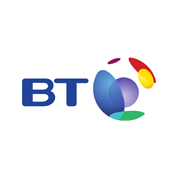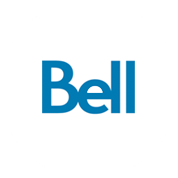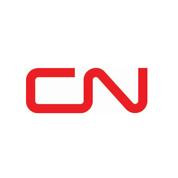 SR. MANAGER • MOUVEMENT DESJARDINS, CANADA

Thanks to the involvement of Nu Echo and Desjardins, we were able to go into production sooner than planned. It was a big challenge and yet together we pulled it off.
Head of Sales, National Consulting Firm & Partner

The Nu Echo team brings high-precision consulting services to some complex issues. Their team brings the knowledge and professionalism.
We foster a progressive culture that attracts top talent, all committed to delivering the best contact center solutions in the industry.
Let's collaborate
Working with the best is key to success. Reach out to see how our experts can help take your enterprise to the next level.