Get in the loop
We keep you connected on all things conversational, bringing you the latest news, events and innovations around the globe.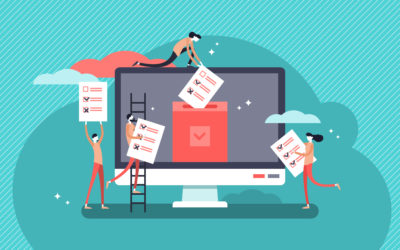 April 27, 2020 | Blog
BlogStudy on the use of conversational artificial intelligence in contact centers   Nu Echo, an expert in intelligent conversational automation, is currently conducting a study to learn more about the vision and the challenges that contact centers face in adopting...
read more
Nu Echo is pleased to offer a 1-Hour Free consultation with one of our experts. 
Let's discuss your conversational automation projects and explore what we can do for you.
Want to find out even more?
Get in touch with us today.