Get in the loop
We keep you connected on all things conversational, bringing you the latest news, events and innovations around the globe.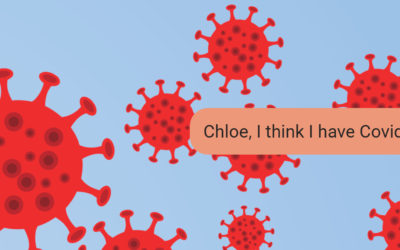 September 9, 2020 | Blog
BlogIn the previous installment of this series, I described how we implemented the multiple self-assessment flows of Chloe, a Covid-19 Rasa chatbot. I also described how our implementation fluctuated between stories and forms, how it was sometimes difficult,...
read more
Nu Echo is pleased to offer a 1-Hour Free consultation with one of our experts. 
Let's discuss your conversational automation projects and explore what we can do for you.
Want to find out even more?
Get in touch with us today.