Get in the loop
We keep you connected on all things conversational, bringing you the latest news, events and innovations around the globe.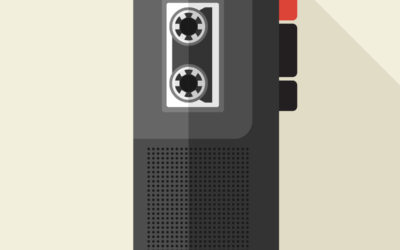 October 8, 2020 | Blog
Agent Project Manager receives a mandate for a conversational application. He then proceeds to select his team members, reflecting on their role in the upcoming project. Also, there is a cat.  My Zoom meeting is interrupted by the doorbell. It rings four times,...
read more